Morzine – your ultimate summer destination for adventure, relaxation, and exploration!
Nestled in the heart of the French Alps, Morzine transforms from a world-renowned winter wonderland to a captivating summer paradise. Whether you're a thrill-seeker, a nature lover, or someone looking to unwind, Morzine has something incredible to offer.
Below you'll find just some of the many activities Morzine offers in the summer, from beautiful hikes to mountain bike trails – we're sure you will enjoy a holiday to the Alps this summer! Ask us for our recommendations for our favourite trails, an overnight refuge stay or a good spot for a fondue in the mountains.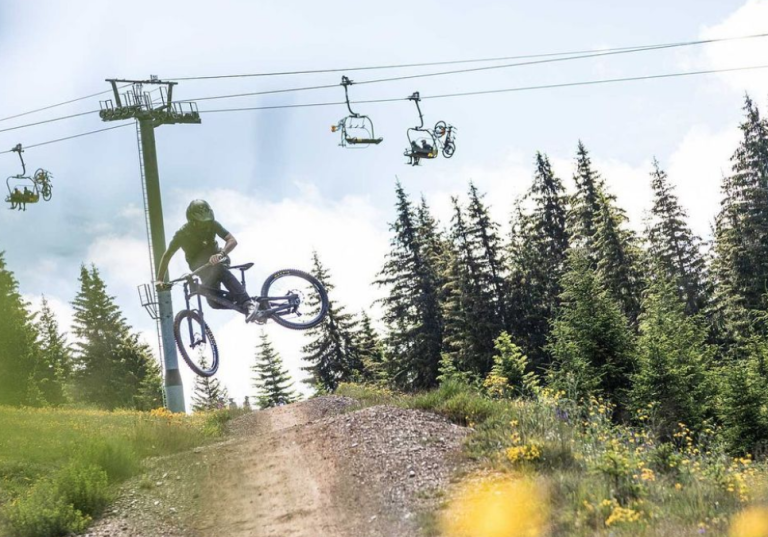 Morzine is the mecca of mountain biking. With over 400km of trials, there is something for everyone, whether you are looking for bike park, DH, enduro or e-bike.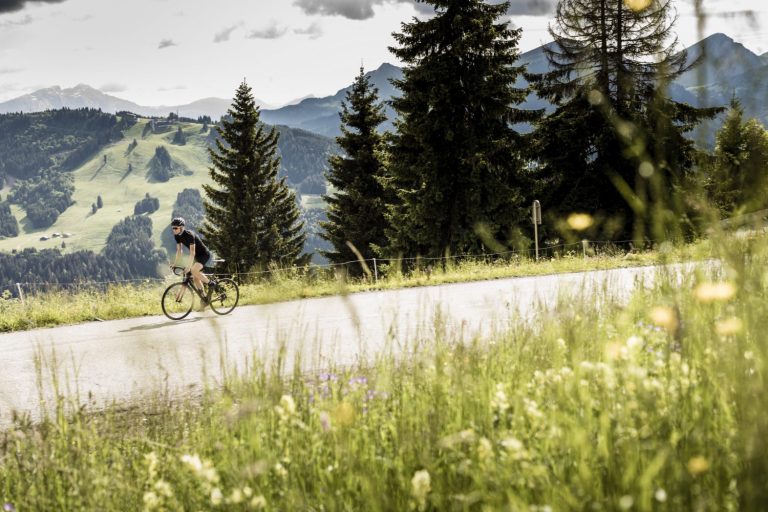 From winding ascents that push even the most seasoned cyclists to their limits, to scenic descents that reward riders with awe-inspiring panoramic views, the roads of Morzine provide an unforgettable cycling adventure, making it a haven for those seeking to conquer legendary alpine climbs like Col de Joux Plane and Col de la Ramaz.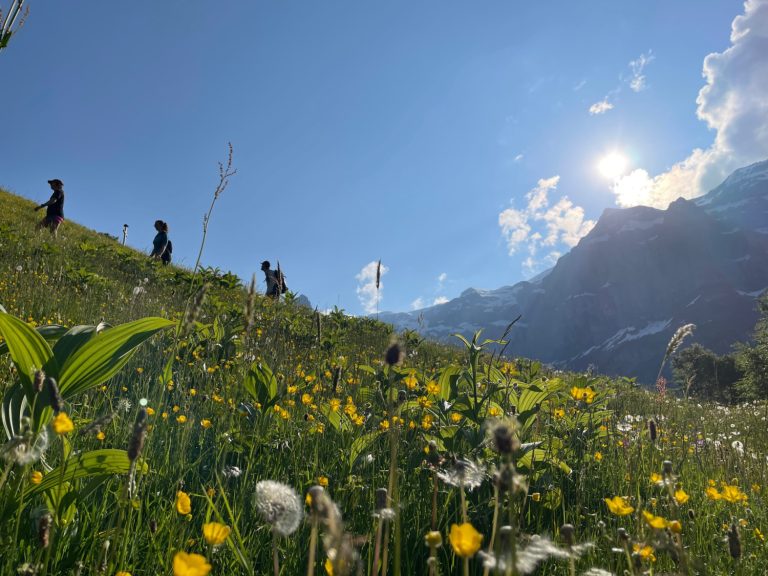 Embark on breathtaking hikes through lush meadows, dense forests, and rugged mountain paths. The trails vary in difficulty, making it suitable for leisurely walks and challenging ascents. Whether you're an experienced trail runner or a casual walker, the stunning landscapes and fresh mountain air will leave you invigorated.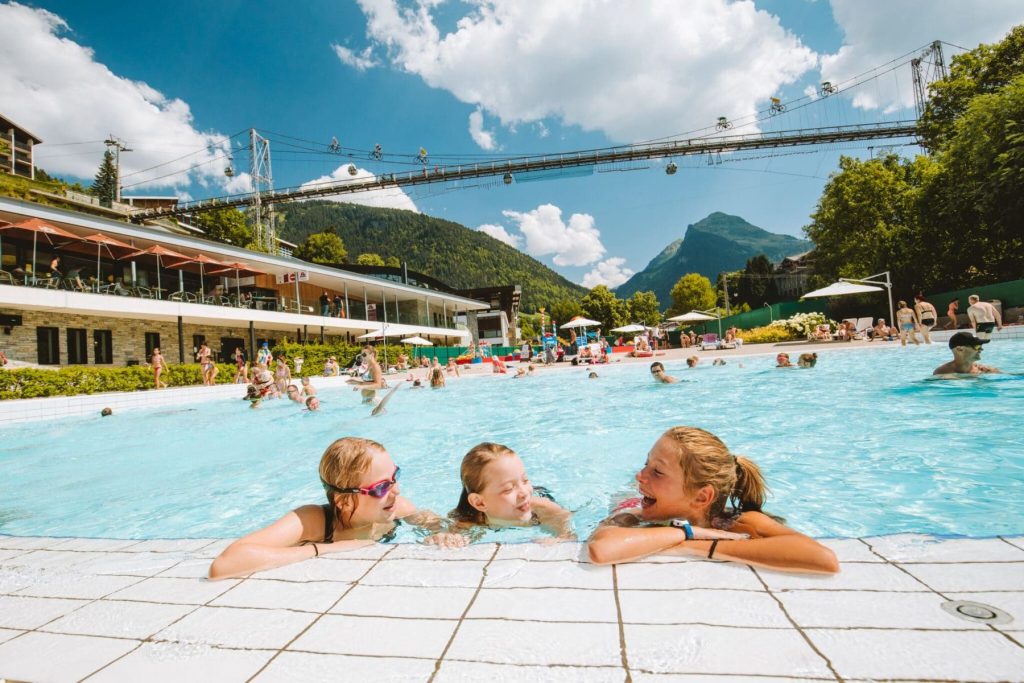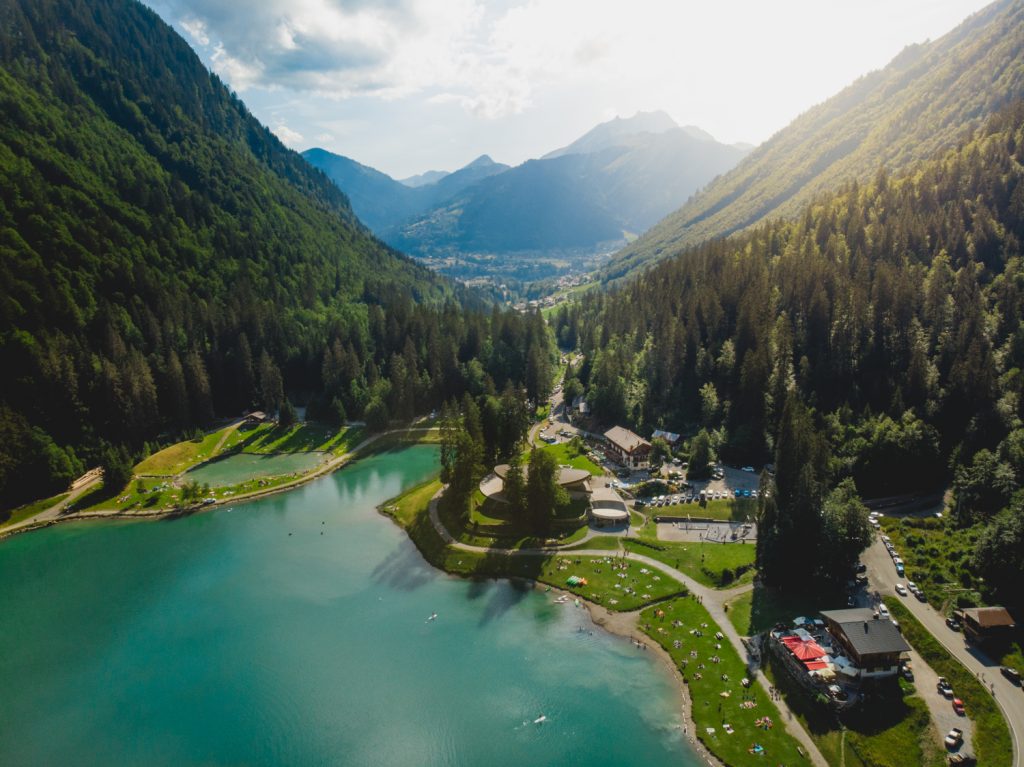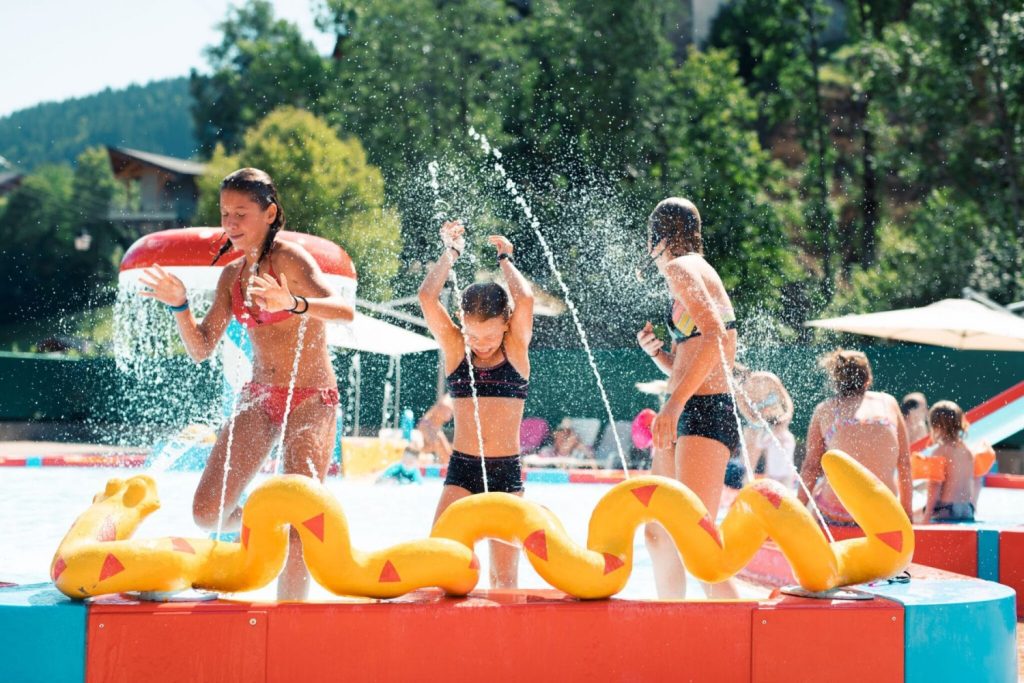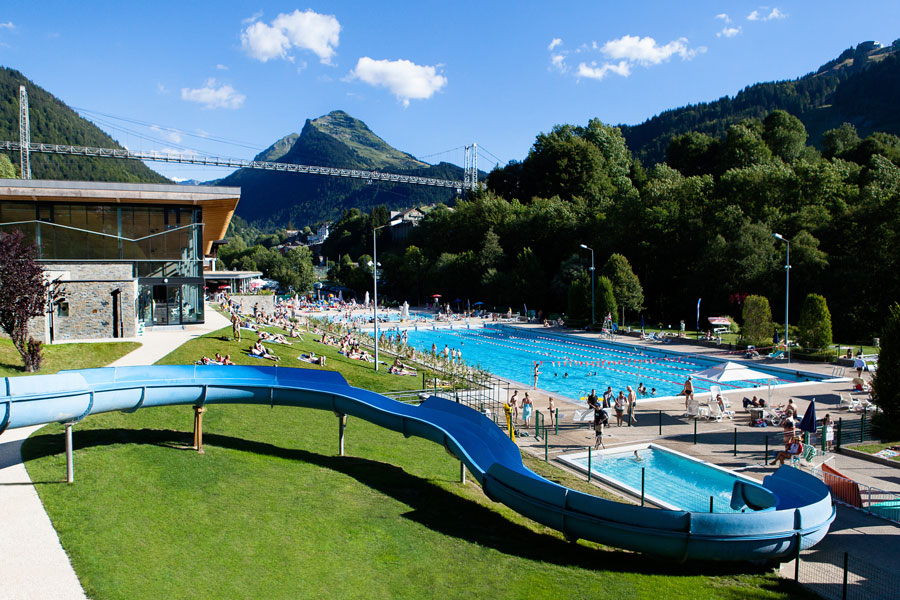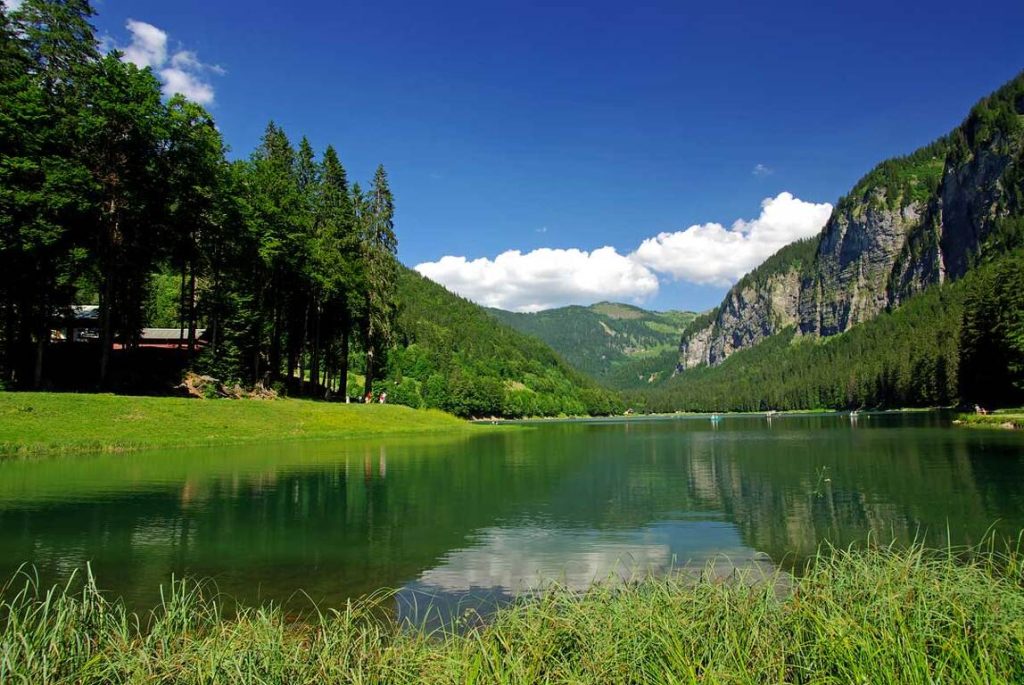 Morzine has it all – a 50m heated outdoor pool, kids pool and slide. Or head up to Lac Montriond, a 1km freshwater lac, perfect for swimming, kayaking and relaxing.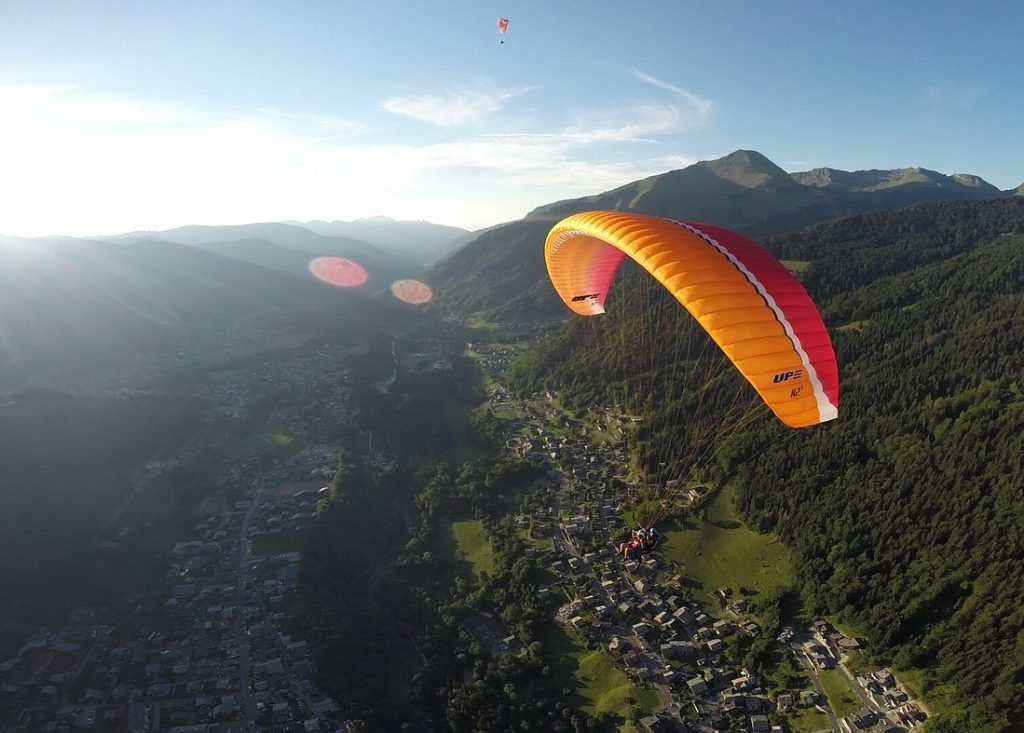 Experience Morzine from a whole new perspective by taking to the skies through paragliding. Soar above the alpine landscape, enjoying panoramic views of rolling hills, pristine lakes, and quaint villages. Tandem flights are available for those new to paragliding, ensuring a safe and exhilarating adventure.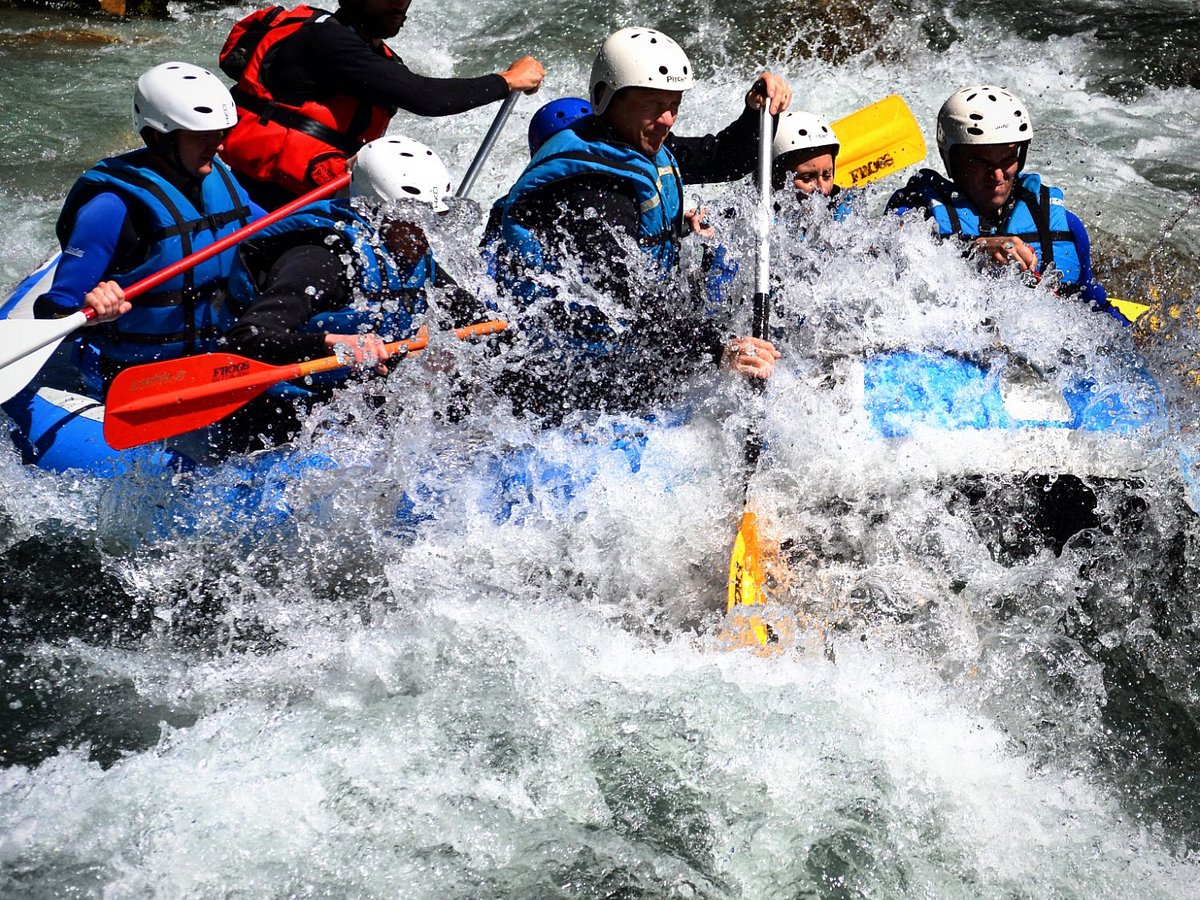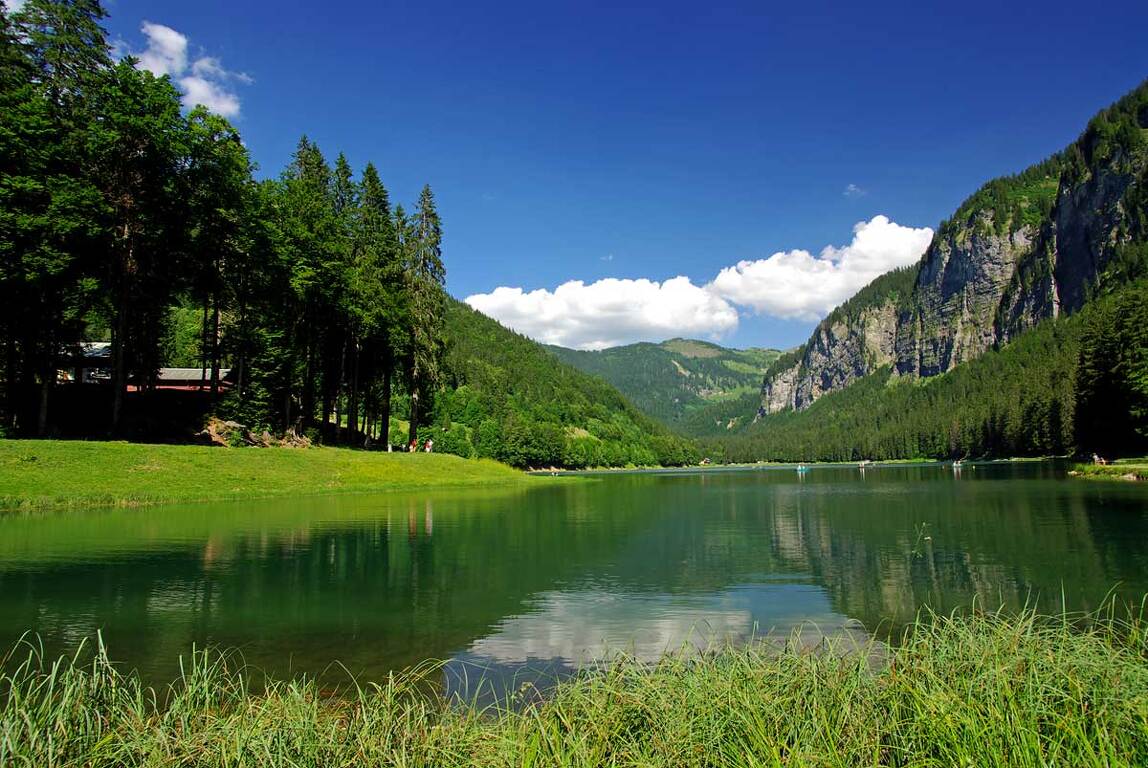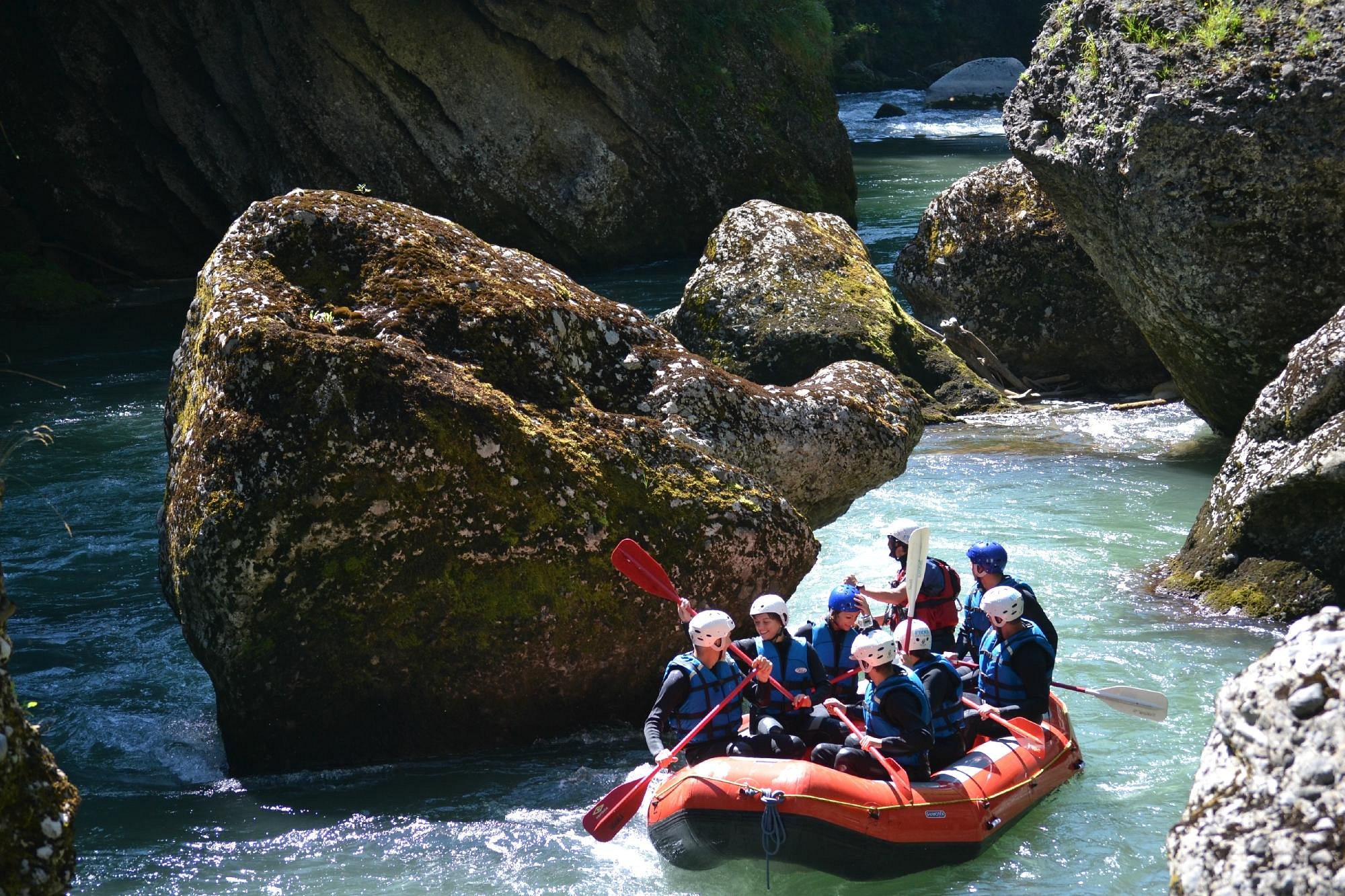 Morzine offers a variety of water-based activities around its serene lakes and rivers. Try your hand at paddle boarding, kayaking, or fishing. For an adrenaline rush, tackle white-water rafting on the nearby rivers, where experienced guides will lead you through thrilling rapids.
Comfortably positioned in a harness, you fly along at almost 60mph at up to 240m above the hamlet of Plaine-Dranse. From the air the countryside looks completely different!
Come and brush with the clouds.

– Length of first cable: 1,200 m
– Length of second cable: 1,325 m
– Maximum height: 240 m.
Activity open to anyone weighing between 35 and 120 kg, reached by chairlift from Pré-la-Joux.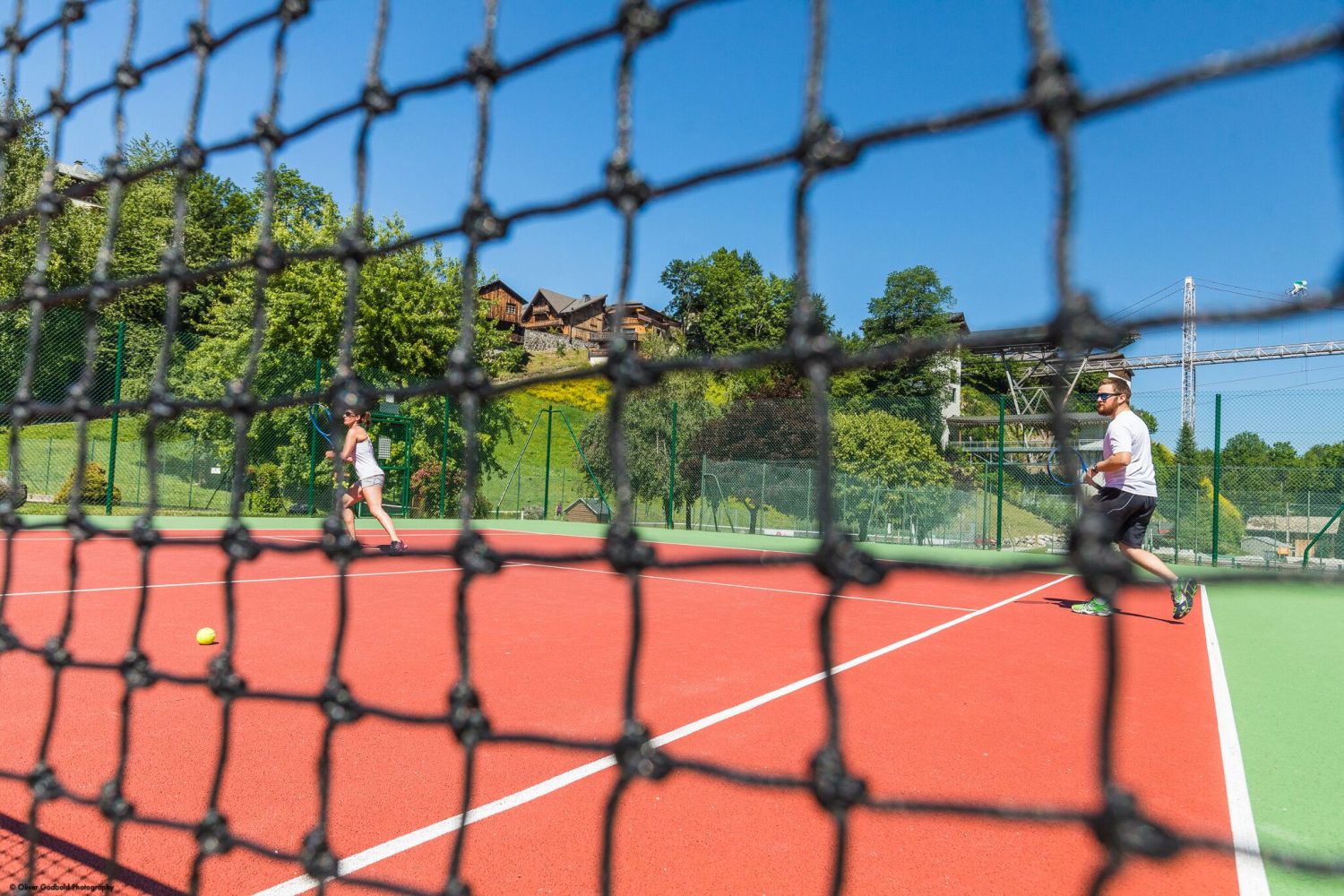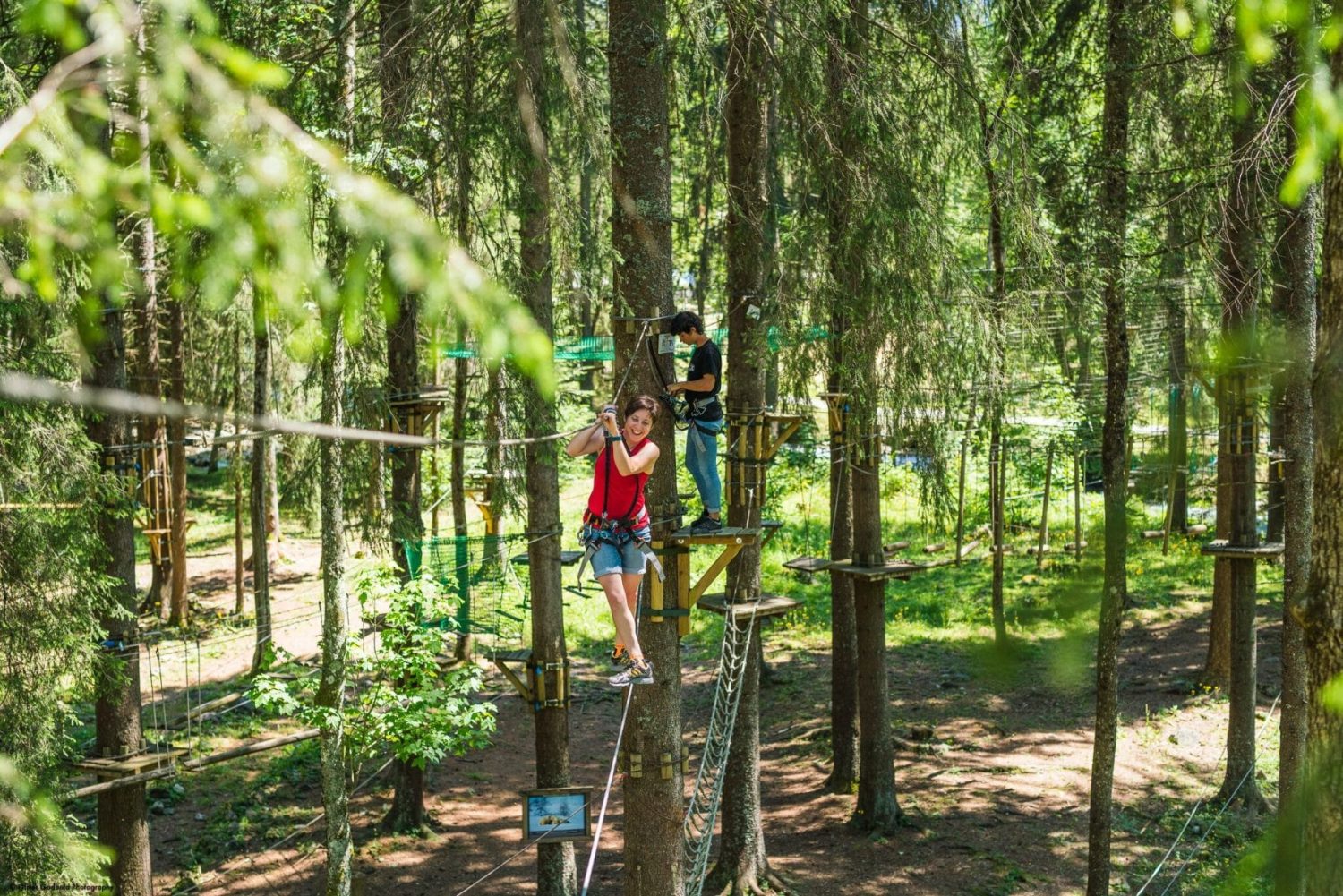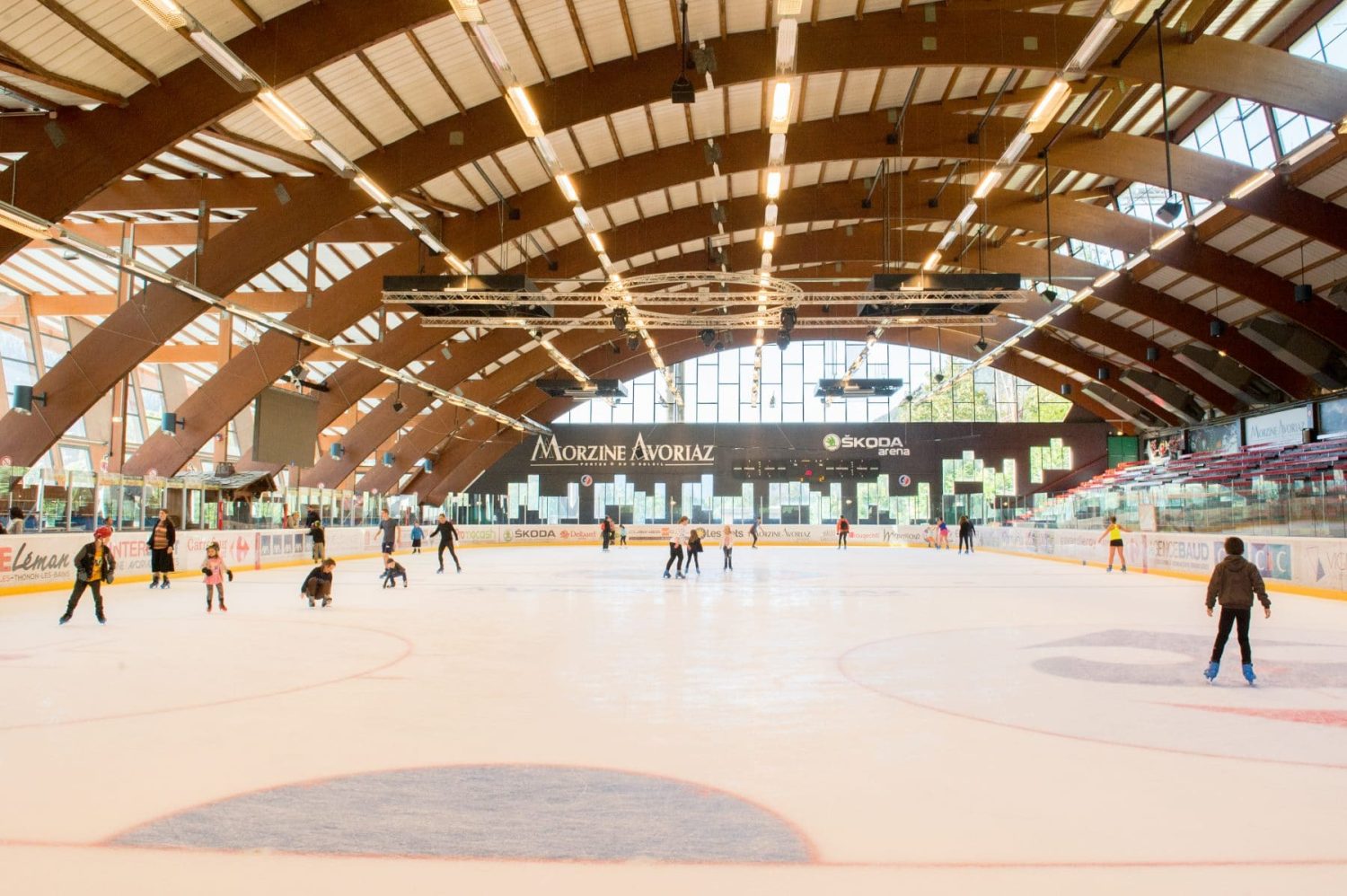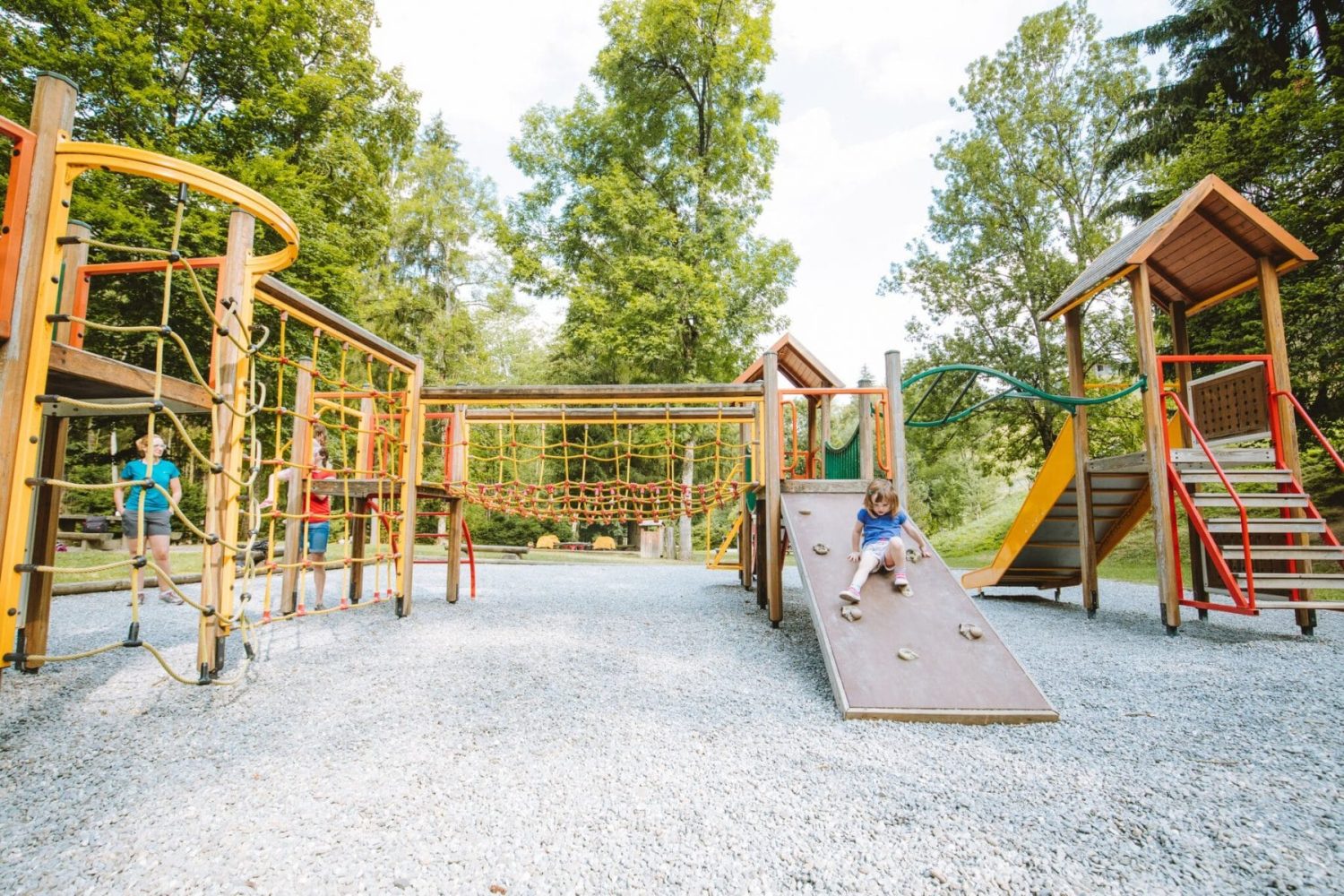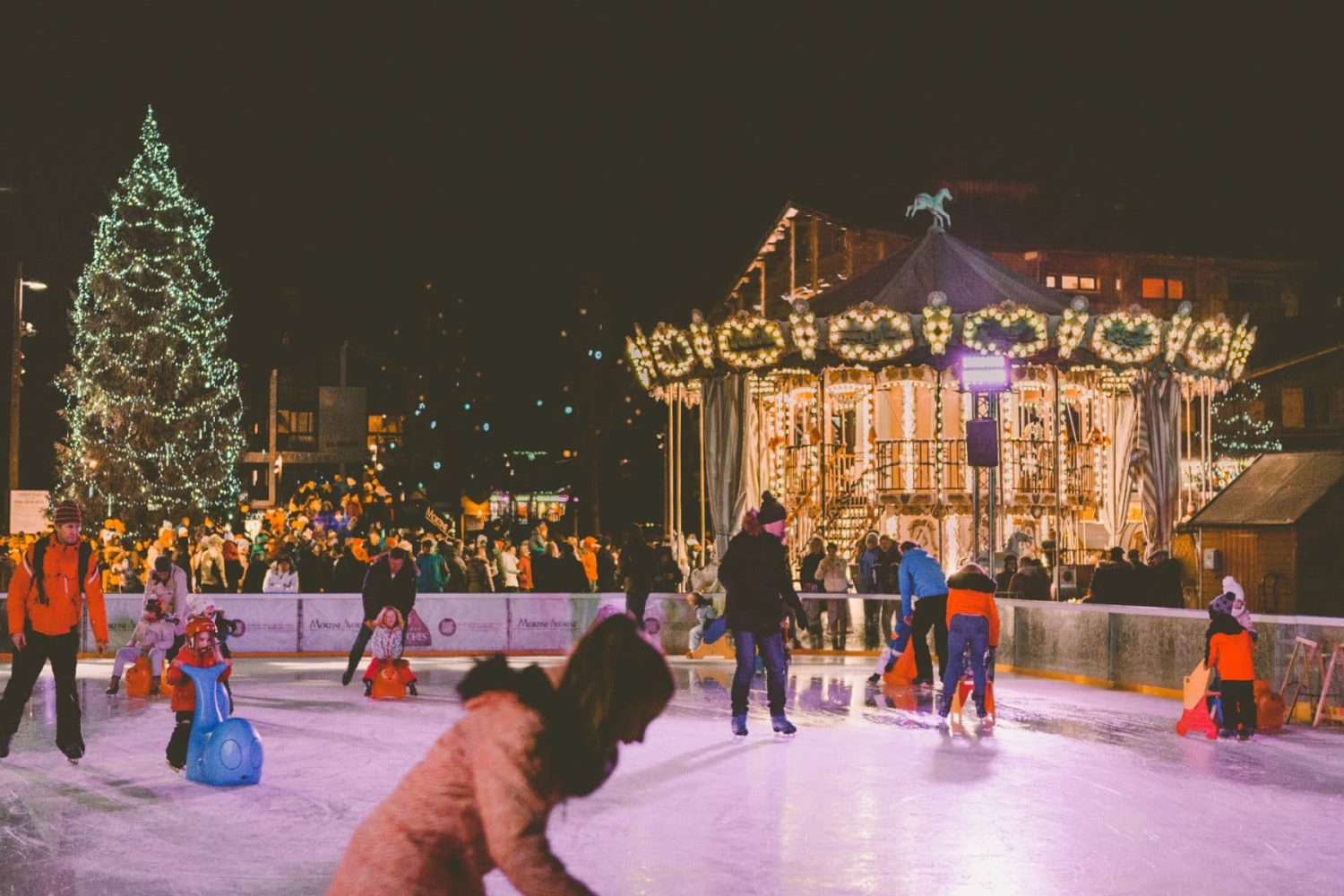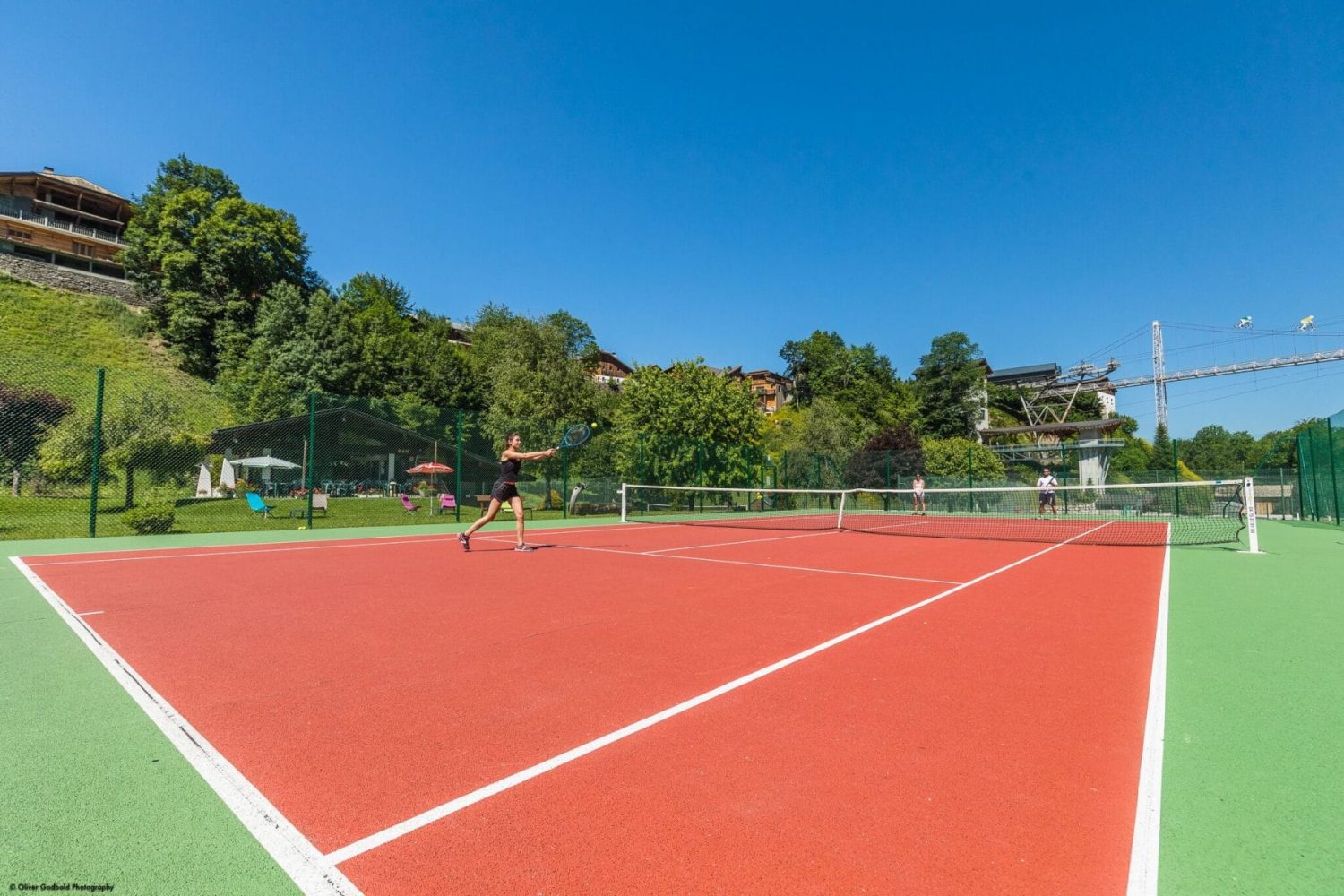 There are many other activities for families and adventure seekers alike. Test your agility on high ropes courses, ziplines, climbing walls. Not forgetting tennis, horse riding, playgrounds, ice rink…. the list goes on!